Getting the Right Flowers for an Alice in Wonderland Garden Party
Alice in Wonderland is Lewis Carroll's quirky, eccentric, colourful – and maybe a little bit psychedelic – fairy tale. So, of course it's a winning idea for a party theme. There's so many elements of the story to choose from, will you go for the Mad Hatter's tea party, Queen's garden with a game of croquet, or the crazy talking flower garden? One thing is sure throughout any of these themes – flowers.
Why not carry the twist on reality through to your own party? Use a mix of real and fake flowers to create your own magical world.
Types of Flowers in Alice in Wonderland
There are several types of flowers featured in the story. The most famous ones are possibly the roses (red and white) because of the queen's obsession with them. However, there are lots more:
Tulip
Iris
Daisy
Pansy
Sweetpea
Blue bonnet
Violets
Calla lily
Lily of the valley
Lilac
Sunflower
Chrysanthemum
Morning glory
Daffodil
Tiger lily
Dandy lion
Thistle
Yellow daisy
Rosebud
Dandy pup
Alice in Wonderland Talking Flowers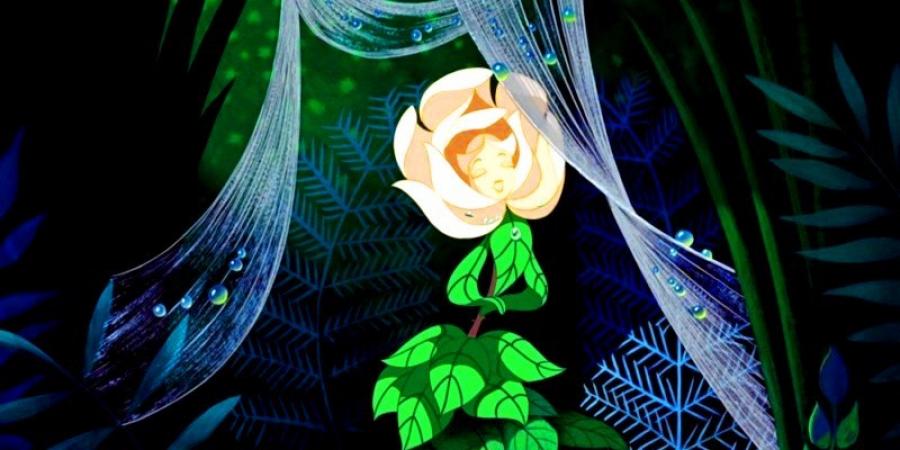 At one point in the story, Alice walks into a talking garden where the daisies are a little outspoken. All of the above flowers feature in the talking garden. If real samples are not something you can easily get your hands on to, then there are lots of ideas on Pinterest about how to create your very own. If you are hosting the party in your own garden, why not stick some random goggle eyes on a collection of your own plants to bring them to life?
Alice in Wonderland Tea Party
This is possibly the most famous part of the story and the most popular for a party theme. Use lots of flowers here and think of extraordinary ways to present them. It's named "Mad Hatter's" for a reason. Stuff flowers into tea pots and tea cups, use moss as a table runner, you could even put a small tree in the middle for your centre piece.
Alice in Wonderland Rose Garden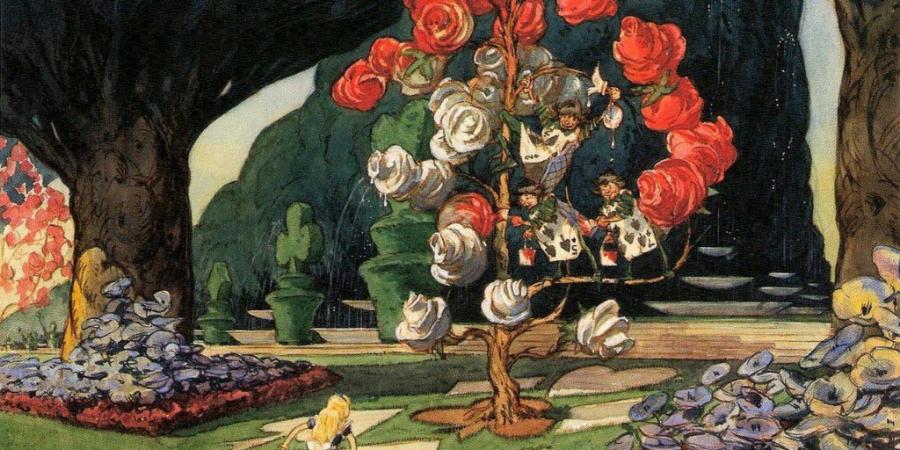 Create your own rose garden for a spot of croquet. Of course, you don't really need us to explain the hero flower in this idea but what can you do to make it as Alice in wonderland as possible? Unless you already have lots and lots of beautiful red and white rose bushes in your garden, you may need a bit of craft help here. Your hand-made roses are also your chance to allude to the painted rose bush from the book. Leave some of them half painted red, making sure to let a few drops of paint dry underneath – remember the scene in the animated movie when the cards are painting the roses and the paint's falling off?
Alice in Wonderland Fancy Dresses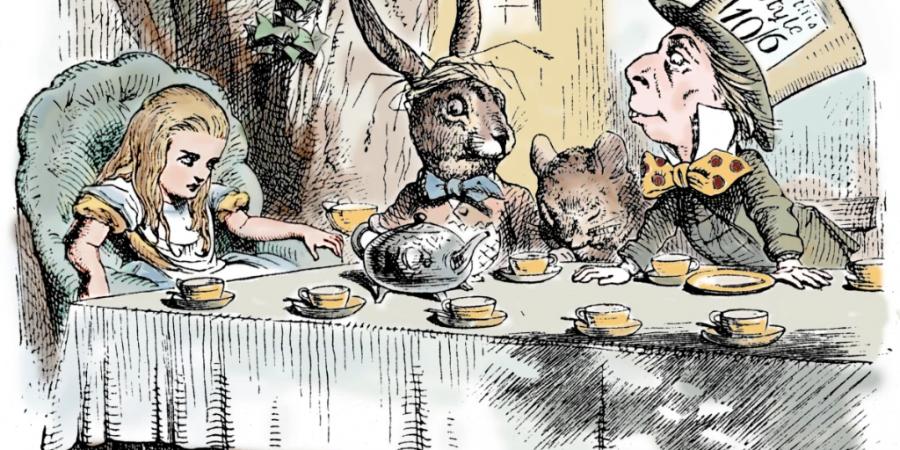 You can make your Alice in Wonderland party more fun with fancy dresses. You can choose a nice dress for your little girl inspired by any character from the movie. There are many options to choose from — a beautiful long gown with a fitted bodice, a short dress with ruffles, a cute skirt with a puffy sleeve, a red velvet dress with a ruffled skirt, a sparkly dress with a low back, etc. Little girls can look super adorable in these dresses. You can also choose a dress for yourself inspired by any character. There are many adult fancy dress costumes to choose from. These are available in many sizes. You can also choose a nice costume to make you look good.
Conclusion
Alice in Wonderland is one of those special themes that you can really go all out with. Make it colourful and very floral, you'll be on to a winner. Plus, when you love a chance to dress up, whether that's in full costume or just fancy dresses, your guests will be hard-pressed not to fall down a rabbit hole of wonder.